Zenvision Pharma is a Comprehensive Pharmaceutical Company with a state-of-the-art R&D and manufacturing facility spanning 20,000 square feet. area. The facility has all the dedicated departments and essentials functioning and in place to meet the requirements of business partners and regulatory agencies in line with global formulation development standards.
Zenvision draws its strength from a pool of extremely competent & experienced team members. Each team including intellectual property, formulation & analytical scientists, regulatory & quality assurance experts, sourcing, and project management works in collaboration to ensure delivering the best quality at defined timelines for the completion of every Formulation Development project.
Zenvision Pharma provides expert product development services for both Generic pharmaceuticals and Specialty pharmaceuticals. We assist our clients with the submission of ANDAs and Dossiers through our R&D activities, which range from Product Development to Exhibit batches to the review and Compilation of ANDAs and Dossiers.
Zenvision Pharma specializes in product development for both highly regulated markets (the United States and Europe) and semi-regulated markets. We also assist our clients with clinical study design, monitoring, and technical support during the commercialization phase through Analytical Method Development and Validation, Stability Studies, and Analysis.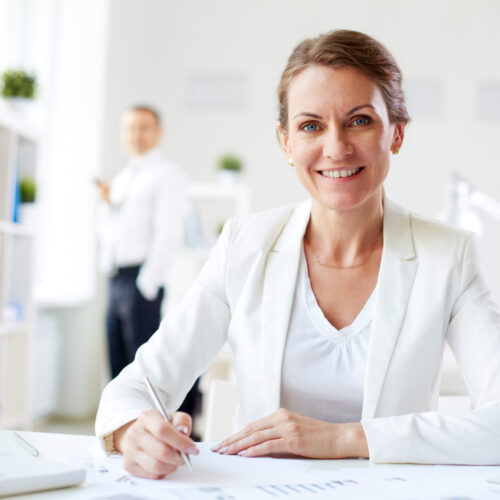 We have a team of experienced and qualified professionals who will always provide the best care to our customers. We provide the most comprehensive one-stop pharmaceutical solution for all your go-to-market needs.  Our innovative solutions are backed up by a long history of delivering what our customers need and when they need it.